Petopia has lost their lease and we are now looking for a new location in Orange County or Los Angeles, to show our rescued dogs. If you can help, please contact us: socalpomrescue@coapc.com

Fun things are happening in Petopia!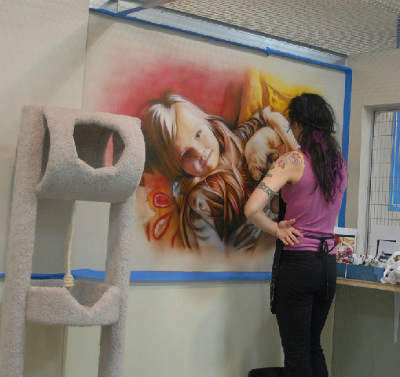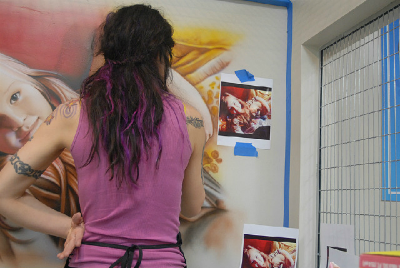 Meet Monica! The resident artist.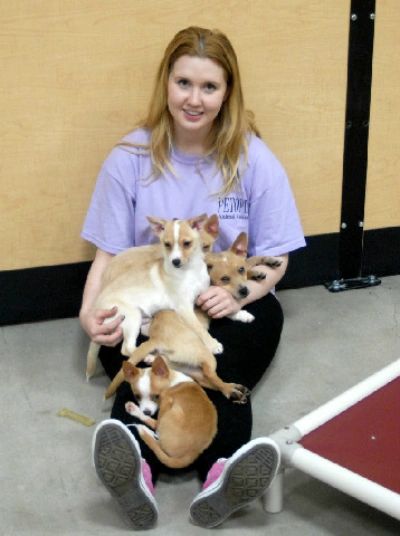 Holly getting some puppy love!!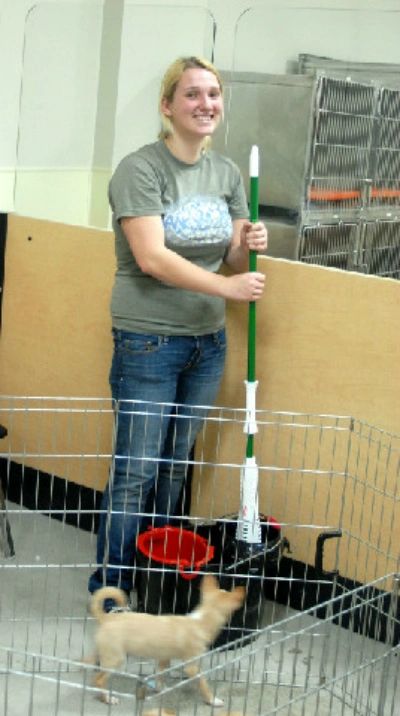 Heidi ... Keeping things oh so clean!!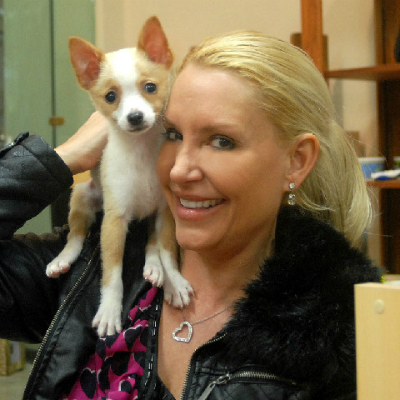 Darcy and Tux fooling around!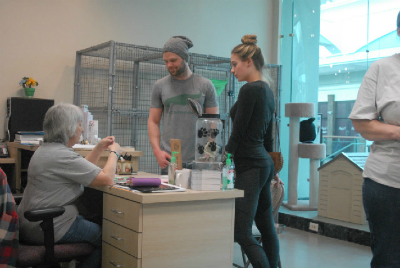 Debbie at the information desk!



Prospective adopters!



We love the kids to play with the dogs!! The dogs love it too!!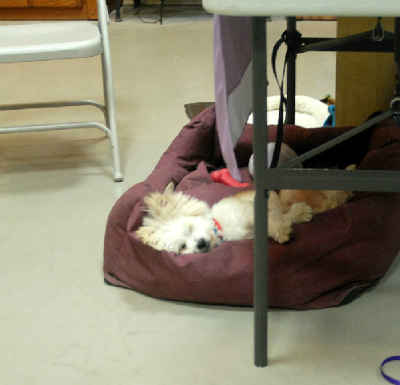 Cody... Asleep on the job. He is supposed to be a greeter!! BOL!!